By Ruth Steinholtz
AreteWork LLP
Reflections from the 6th Annual European Compliance & Ethics Institute – aka #SCCEecei – where I also delivered a session on 

#

EthicalBusinessRegulation and Culture Change.
I have always been fascinated by the forces within organisations that come together to create outcomes – especially catastrophic outcomes. I had a parallel career in crisis management, which gave me the opportunity to dream up terrible situations for my colleagues to cope with in live exercises. It helped us prepare for the unexpected. Now that I am continuing my crisis prevention work in the field of ethics, I focus on the human and cultural factors that cause that cause ethical misconduct.
For one of my 'Why Good People Do Bad Things' sessions a couple of years ago I studied the destruction of the Challenger Space Shuttle. Brought down by a seemingly tiny part – the O rings.
At #SCCEecei I was fascinated to hear from Garrett Reisman, a real spaceman He singled out the factors responsible for the Challenger explosion, and other tragedies, such as Apollo 1 and Columbia.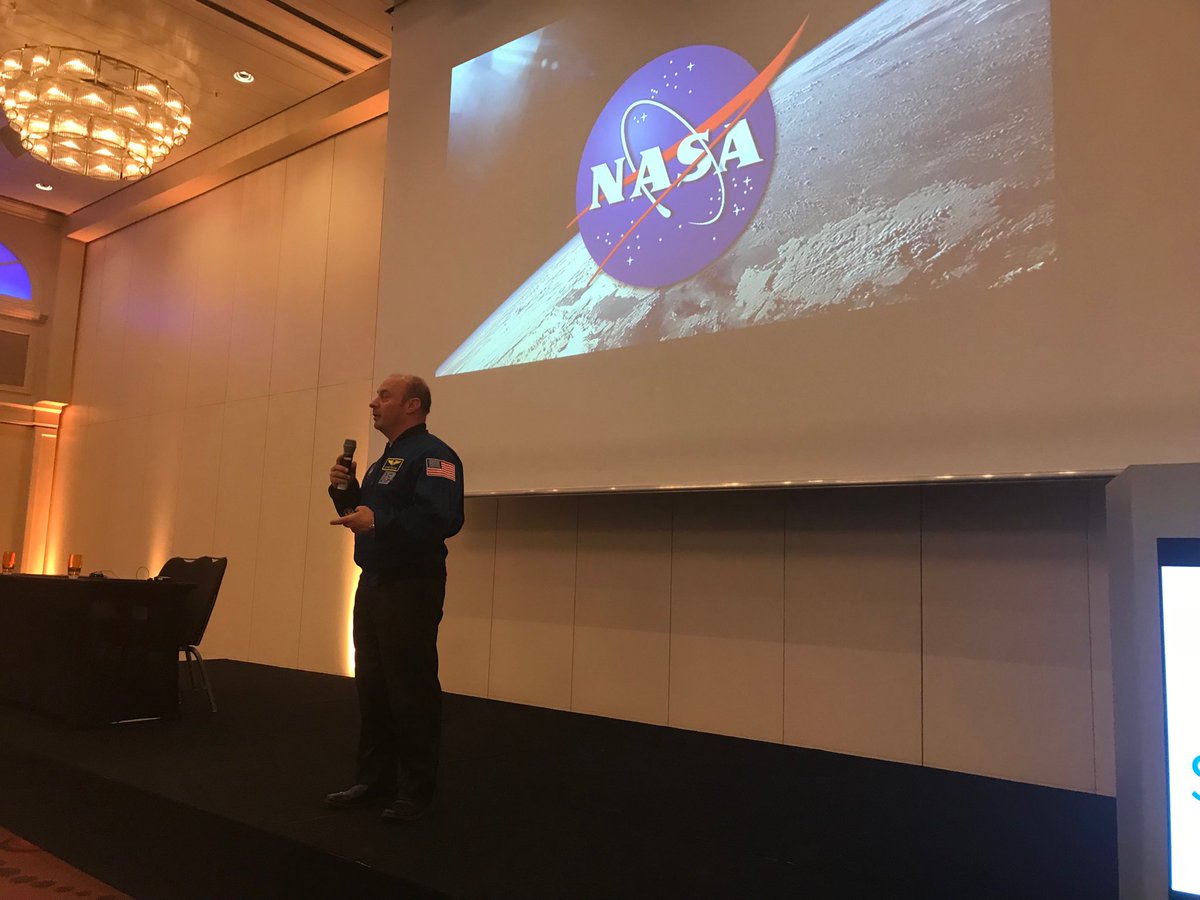 Garrett Reisman @astro_g_dogg discussing risks of space flight and implications for compliance @SCCE #SCCEecei.
— Adam Turteltaub (@AdamTurteltaub) March 27, 2018 [Read more…]